Ad Digger – 23.9.2016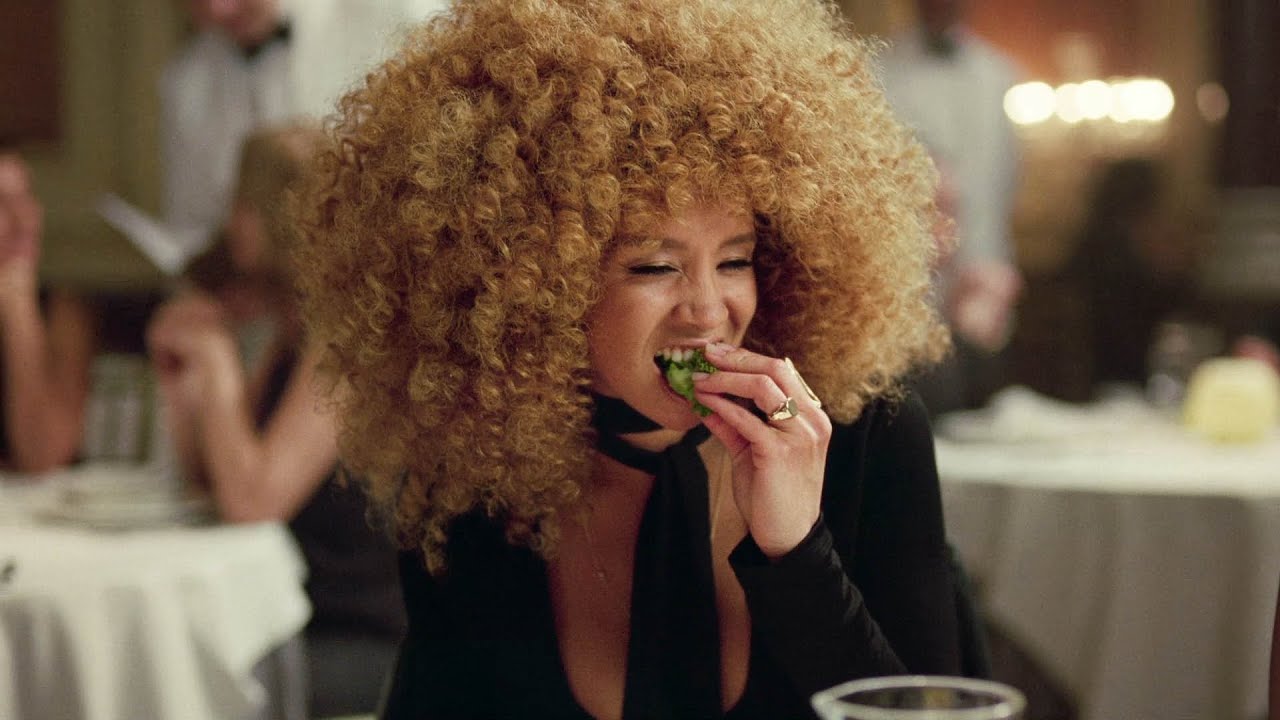 This week's pick of the best music in advertising features cool new sync licensed music from the Vampire Weekend and The Walkmen joint band, a new cover song from Lion Babe and a classic track from AC/DC.


Apple – 'Midnight'
Apple showcased their new iPhone 7 with two new spots this week, both of which feature great synch licensed music. The first tells the story of a man capturing nightlife with the help of the new low-light camera feature. Fitting to the night time theme is soft synch licensed music from Hamilton Leithauser and Rostam. The band is a joint venture between Vampire Weekend's Rostam and Hamilton Leithauser from The Walkmen.
Artist: Hamilton Leithauser and Rostam
Song: In a Black Out
Agency: TBWA\Media Arts Lab
Apple – 'Morning Ride'
Next up in Apple's new iPhone 7 spots is a man who gets ready for an adrenaline fuelled bike ride, in the middle of a thunderstorm. Although it wouldn't be everyone's first thought to go out cycling, with his new water-resistant phone he's feeling ready to brave the bad weather. Pumping up the excitement is classic synch licensed music from AC/DC.
Artist: AC/DC
Song: Thunderstruck
Agency: TBWA\Media Arts Lab
H&M – 'New Autumn Collection 2016'
H&M challenge what it means to be a lady in their new advert featuring their Autumn 2016 collection. The advert features models Lauren Hutton and Adwoa Aboah, transgender actress Hari Nef and chief creative officer Pum Lefebure. The advert features a cover of Tom Jones' 'She's a Lady' by the duo Lion Babe. The synch licensed music further re-invents what it means to be a lady.
Artist: Lion Babe
Song: She's a Lady
Agency: Forsman & Bodenfors