Ad Digger – 22.7.2016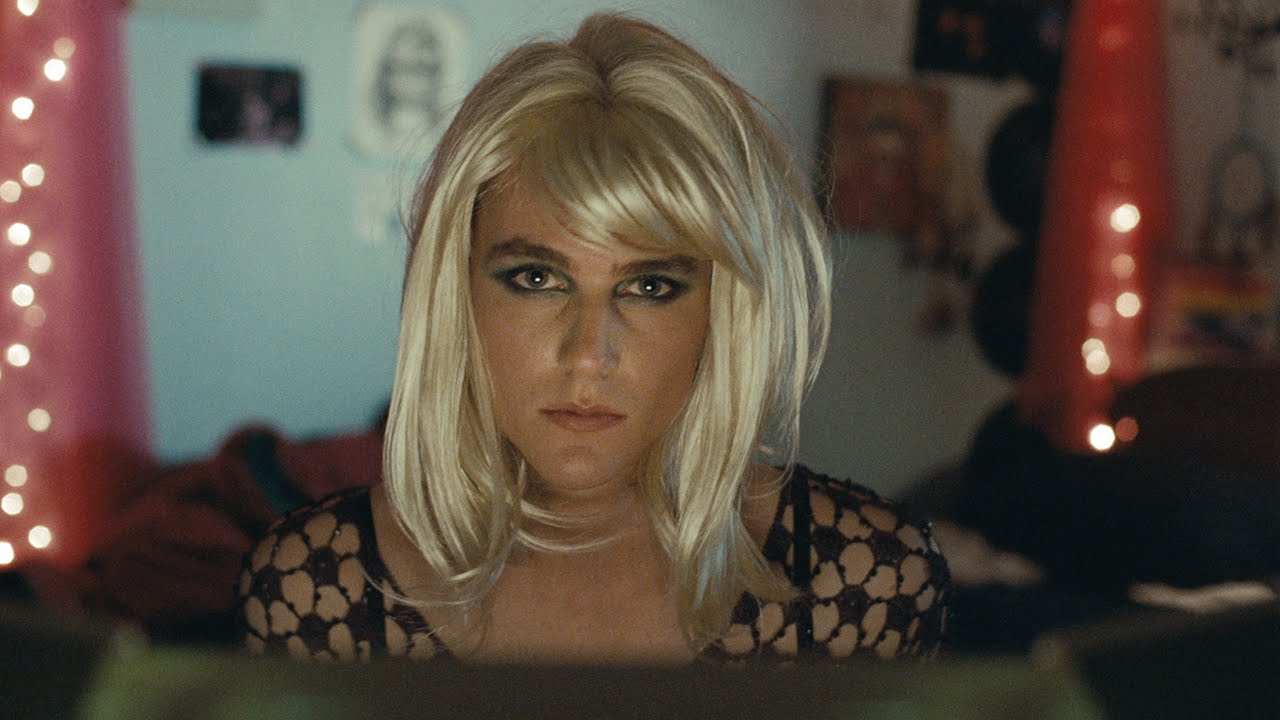 In this week's pick of the best synchronized music in advertising, music plays a powerful role in diversity for YouTube, it makes dreams come true for Heathrow Airport and it brings home the gold for Coca-Cola.

Coca-Cola – 'Gold Feelings'

Coca-Cola prepare for the Rio Olympics with good feelings for winning athletes featuring the new Coca-Cola Anthem 'Taste the Feeling' from Avicii. The advert sees Olympic athletes jumping for joy and trying to describe that feeling once they win gold.


Artist: Avicii ft. Conrad Sewell
Song: Taste the Feeling
Agency: Ogilvy, Sao Paulo

Heathrow Airport – 'The First Flight'

A little girl and her little owl suitcase discover the wonder of London's Heathrow airport in this new advert from Heathrow. With so much to discover, including the toy section at Fortnum & Mason, the duty-free perfume and the restaurants, the airport turns into a dreamlike adventure for the little girl. Adding to the dream is synchronized music from the late David Bowie.


Artist: David Bowie
Song: When I Live My Dream
Agency: Havas London

YouTube – 'Tina's Theme'

YouTube released a string of adverts promoting the diversity of YouTube music this week. The adverts are not just showing the diversity of the music on offer, but also the diversity of the users who listen to it themselves. The campaign also shows the power and emotion behind music, and the varying meanings it has for different people. It was hard to narrow down just one of the adverts for our pick of the best synchronized music – so we chose two.

First up is 'Tina's Theme'. The advert tells the story of Tina, a woman working her last day of community service. Tina listens to a sweet reggae song from Machet as she embraces her family again.


Artist: Machet
Song: Naturally
Agency: Anomaly New York

YouTube – 'Alex's Theme'

Next up is 'Alex's Theme', which tells the story of a fast-food employee who uses music to bring out a different side of their life.


Artist: Elliphant ft. Big Freedia
Song: Club Now Skunk
Agency: Anomaly New York