Ad Digger – 20.5.2016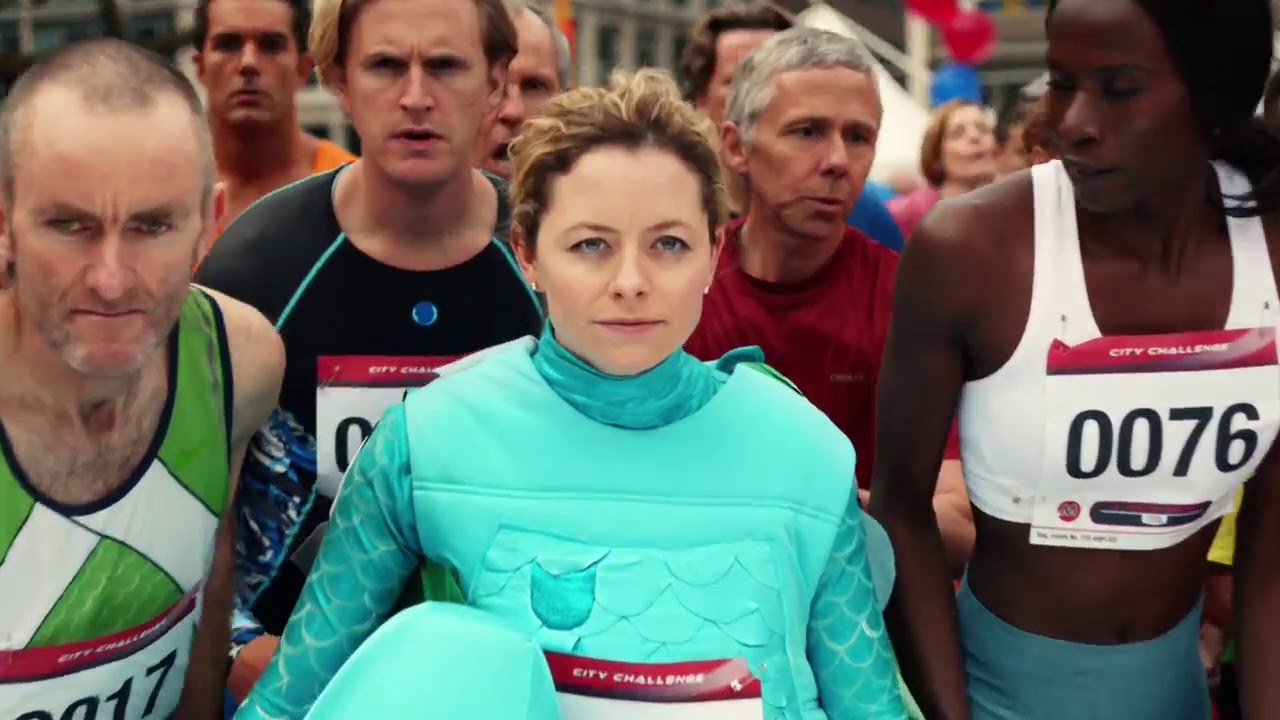 This week's pick of the best synchronised music in advertising exudes coolness with a Fiat advert co-directed by an eagle, a full on make out session from Audi, and some fighting spirit from Virgin Trains.


Audi – 'Pure Attraction'

Everyone gets a bit hot under the collar in Audi's new advert for Spain. Jam-packed with couples making out in the empty spaces at car parks, garage stations, car washes, and even the middle of the road, an Audi is only seen until the final shot. Set to a synchronised track about falling head over heels in love, Audi thinks you'll feel the same way about their new car.
Artist: Devendra Banhart
Song: Baby
Agency: DDB, Barcelona
Fiat – 'Free Like a Bird'
Fiat's new advert oozes coolness. The car manufacturer has partnered with a wildlife conservation movement for birds of prey called 'Freedom' for the advert. Shot in part in a bird eye's view, a couple driving in a Fiat sports car are followed by an eagle, which wants to join them for a joy ride. Adding to the coolness of such a powerful bird and a sports car, the synchronised track is a new song from R&B rapper Wyclef Jean that rounds the advert off very nicely.
Artist: Wyclef Jean
Song: Free Like a Bird
Agency: FCB, Chicago
Virgin Trains – 'Race'

Sharp shark runner surprises everyone in Virgin Trains' new advert. The runner, who looks like she's just there to enjoy herself and have a comfortable race, whizzes past her opponents towards to finish line. The synched track, 'How You Like Me Now?' by The Heavy, powers her determination, showing the shark to be not just for laughs, but a serious race contender.
Artist: The Heavy
Song: How You Like Me Now?
Agency: know communications