Ad Digger – 26.8.2016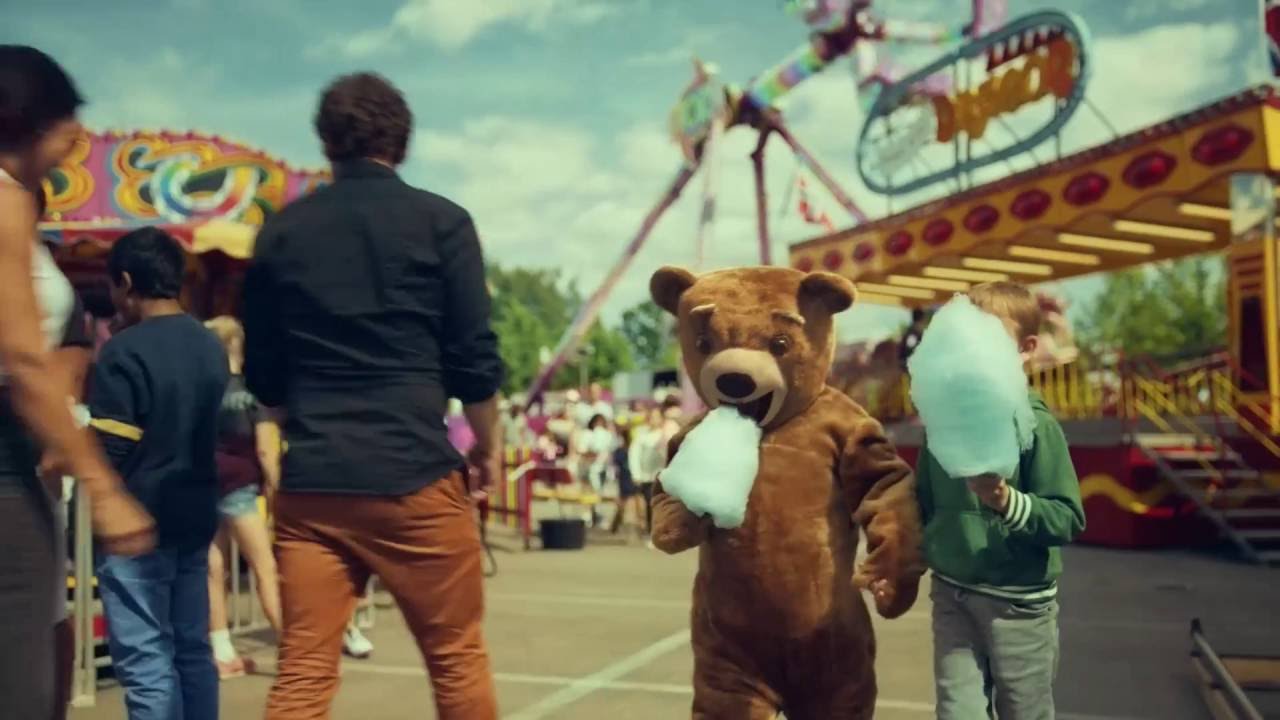 This week's pick of the best sync licensed songs has a common theme of youth and desire, with great music from Edith Piaf and James Ray and adverts from HSBC, Dove and Flora.
Soft Flora – 'Belong Together'
A little boy's world comes crashing down when his dad suggests he should get rid of his teddy bear in Soft Flora's adorable advert. It turns out, the boy and his teddy are inseparable, going everywhere together, getting into all sorts of trouble and comforting each other during thunderstorms. Apparently their relationship is just like Soft Flora and bread – they fit perfectly together. Matching the adverts cute story is a sync licensed song about togetherness from Finn de Siecle.
Artist: Finn de Siecle
Song: Me and You
Agency: Futatsu, Oslo
Dove Chocolate – 'Each and Everyday'
The little girl in the blue dress grows up with no regrets in this beautiful advert from Dove Chocolate. Living life to the fullest, taking risks and indulging in chocolate just before bed, the girl in the blue dress is the ideal protagonist for an advert with a sync license of Edith Piaf.
Artist: Edith Piaf
Song: Non, je ne regretted rien
Agency: BBDO, New York
HSBC – 'Super Rare'
One little girl's dream of collecting all the rare football cards is realised in this fun advert from HSBC. Although her parents can't afford to buy the super rare card, a quick check of their bank balance means that they can afford a trip across the country to meet the footballer behind the card. The sync licensed song sums up the story almost word for word – it takes time and money, but the little girl has her mind set.
Artist: James Ray
Song: I've Got My Mind Set On You
Agency: JWT, London