Ad Digger – 29.7.2016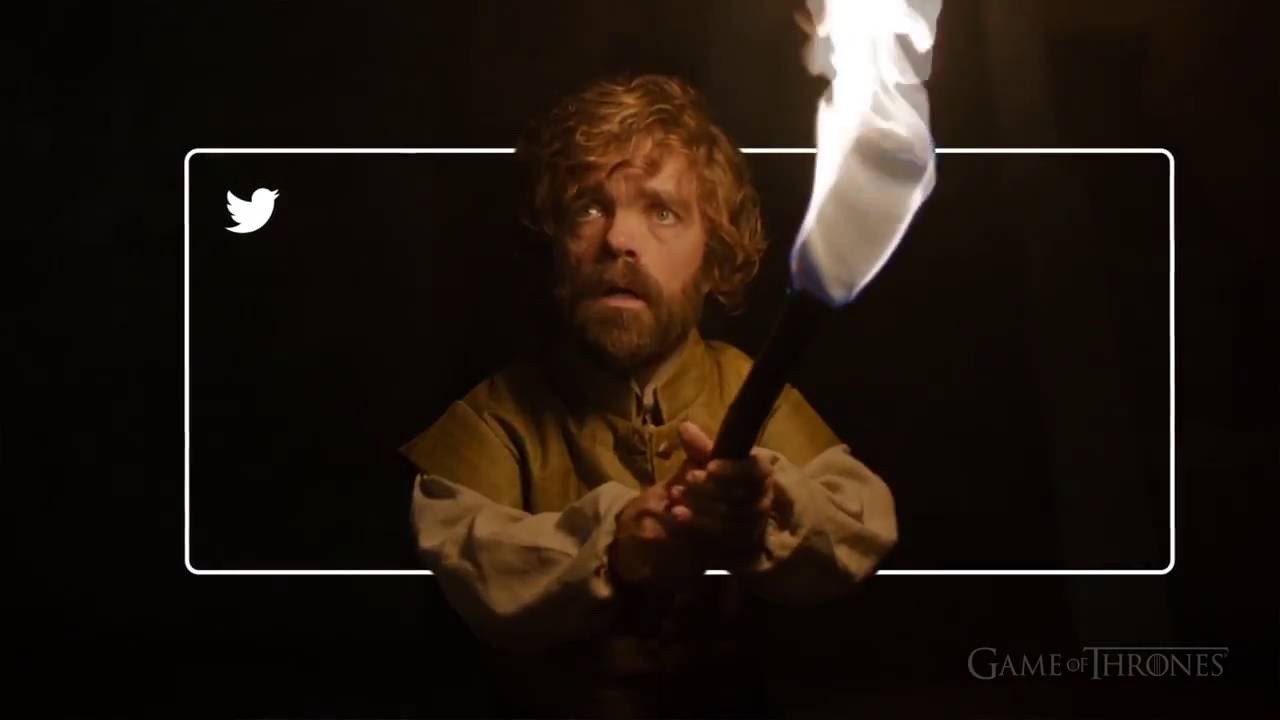 This week's best synchronization in advertising sees an inspiring speech from Bobby Cannavale for Nike, and feel good music from Twitter and TAL.

TAL – 'Insuring This Australian Life'
Australian life insurance company TAL celebrate the modern life experience in Australia in this brand new campaign. The advert embraces the personality and adventurous lifestyles of Australians, from surfing to rugby and everything in between. To fit in with the modern take on life, the advert has a synchronization of Sia's recent hit pop song 'Chandelier' but covered by a string quartet.
Artist: The Vitamin String Quartet
Song: Chandelier
Agency: BMF, Sydney
Nike – 'Unlimited Future'
Bobby Cannavale star of HBO's Vinyl gives a room full of newborns the pep talk of their lives in Nike's latest inspiring campaign. But they're not just any babies, he's talking to Serena Williams, LeBron James, Mo Farah and others. Set to some empowering music during the speech, the climax synchronization of Santigold's 'Kicking Down Doors' is an invitation to get up and get going, and followed by a tiny baby fist pump in the air.
Artist: Santigold
Song: Kicking Down Doors
Agency: Wieden + Kennedy, Portland
Twitter – 'See What's Happening Right Now'
Twitter has launched a new rebranding campaign with the release of their 'See What's Happening' adverts. The advert is aimed at non-users, who might not know or understand what Twitter is. The advert is filled with trending hashtags of recent weeks, including Pokemon Go, Black Lives Matter and Obama's mic drop. Set to the synchronization of a catchy song that poses the same question as the advert, the feel good music portrays Twitter as a young exciting social network.

Artist: Alesso ft. Nico & Vinz
Song: I Wanna Know
Agency: Bonfire Labs, San Francisco