Fall in Love with Ivanhoe in Caydon Property's Luxurious New Advert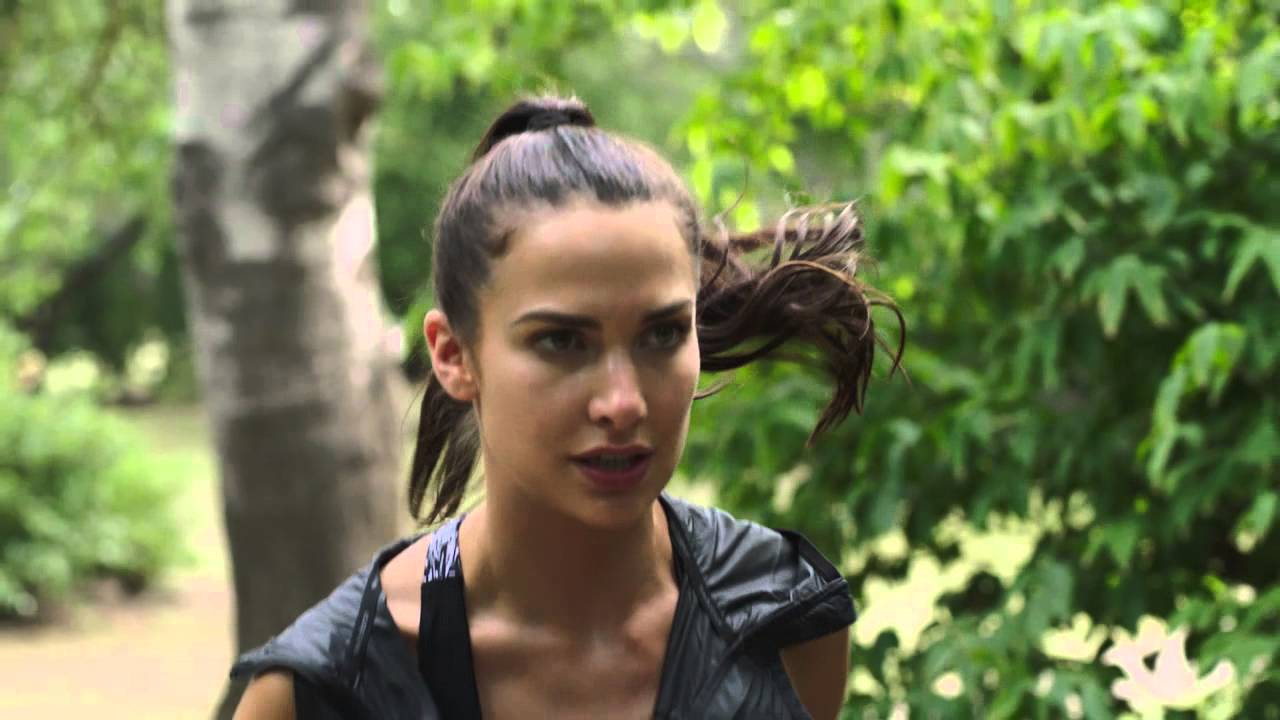 Fall in love with the Ivanhoe Apartment in Caydon Property's glamorous new advert for their residential project, which features music synchronised by Tracks & Fields.

The Melbourne-based property development company Caydon Property have unveiled the beauty of their new suburban apartment project Ivanhoe in a lavish new advert. The glamorous style of the advert flaunts the luxurious features of the apartment, such as its swimming pool and decadent golden lobby area. Located in the quiet leafy town of Ivanhoe, New South Wales, the advert brings a touch of style into the nature, with the advert characters embracing the green countryside of Ivanhoe while dressed in ball gown attire.
Tracks & Fields synchronised the track 'I See Love' by Australian singer-songwriter Janine Maunder to accompany the female character's fall in to love with the Ivanhoe apartment. The lyrics 'I see love, it's all around you' play just as the character first steps out on to the balcony and gazes at the breath-taking view from the Ivanhoe. As the first building of its height in the area, the Ivanhoe offers one of a kind views of the town and the emerging city skyline. Apartment-owners will fall in love with its unique view.
Check out the advert here: