Tracks & Fields supervised the soundtrack of 'Family Relics'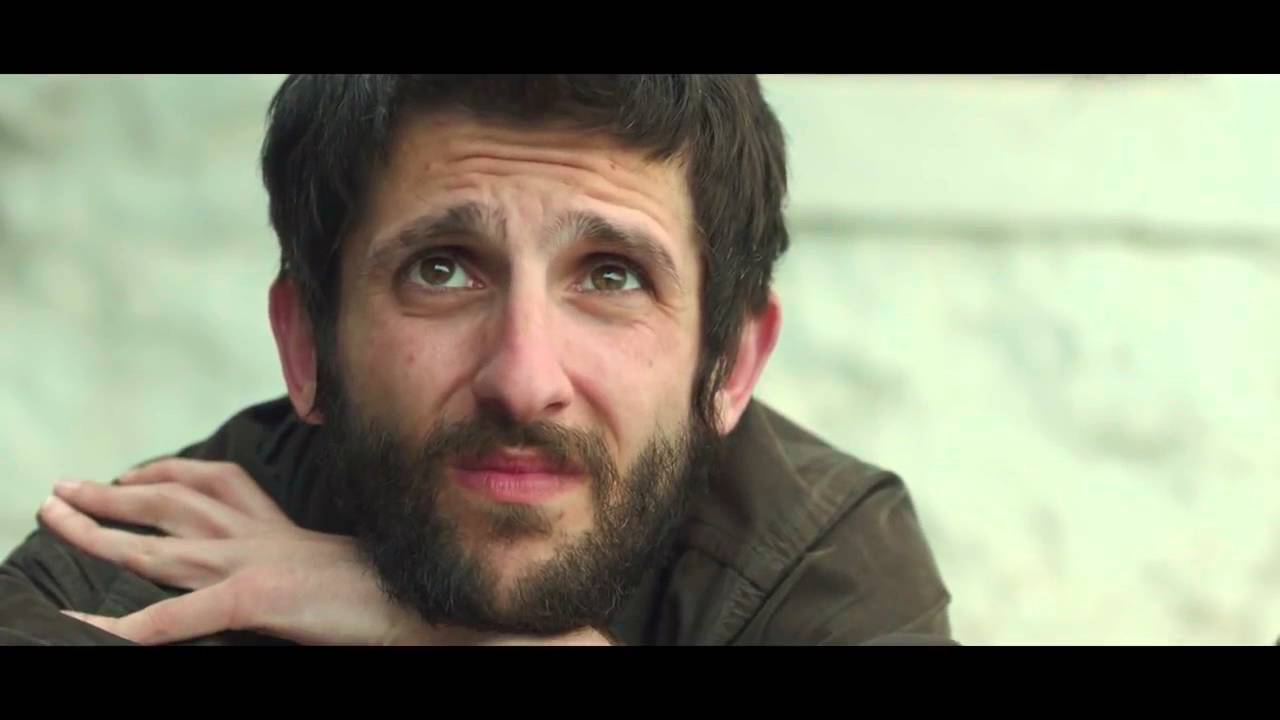 With Family Relics, Bulgarian director/scriptwriter Ivan Cherkelov developed a drama unfolding through three intertwined subplots which, as Cherkelov himself says, "will explore bizarre types of family life and the main six roles in it will be of equal importance."

The film, in fact, consists of three stories narrated parallel, which slowly turn out to be mutually connected around the members of a family, whose existence is branded by the lack of value and higher meaning. Family Relics was defined as one of the most courageous attempts from contemporary Bulgarian film to confront the questions of Meaning and of Path.
It premiered at the Sofia International Film Festival 2016, won the 'Heart of the City of Varna Award' at the 33rd Golden Rose Film Festival and competed at film festivals all around the world.