Ad Digger – 19.2.2016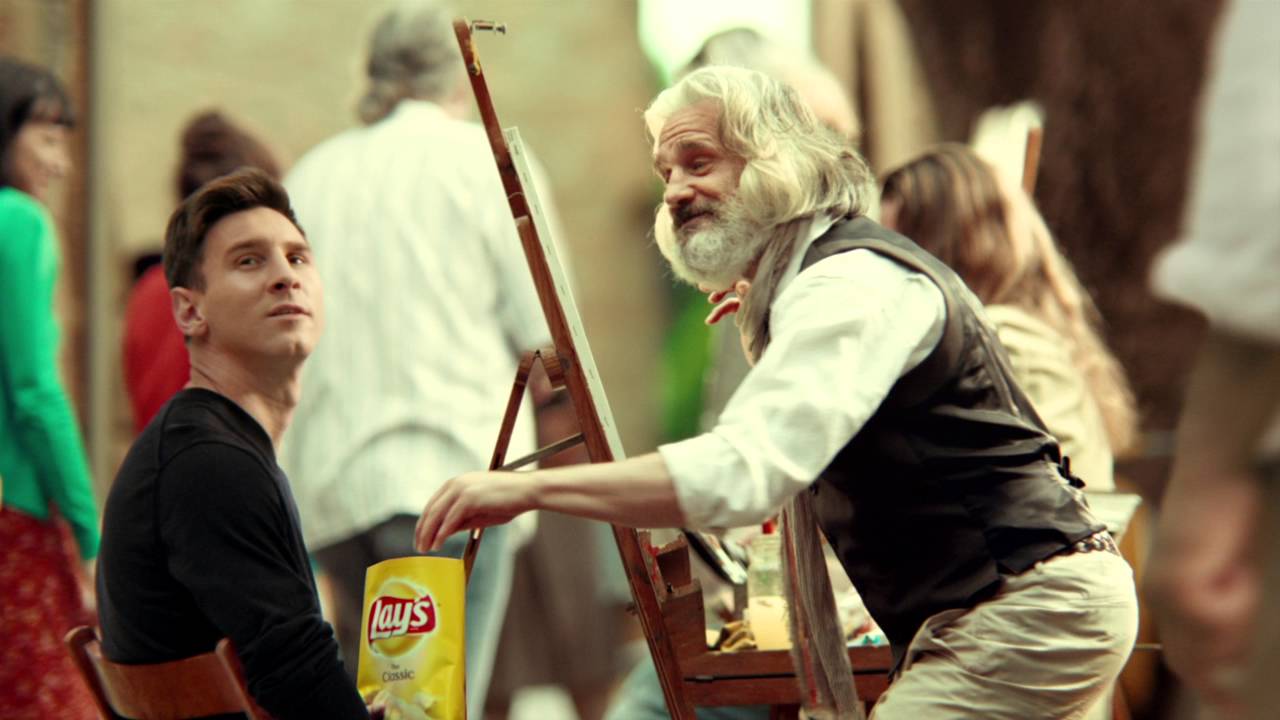 This week in Adland saw the release of beautiful print adverts from NASA, which turn space travel into space tourism with retro-style prints advertising vacation tours on the likes of Mars and the asteroid belt. Elsewhere Snickers mocked photoshop mistakes with fashion print adverts using their popular 'you're not you when you're hungry' motto.

In this week's pick of the best synchronised music in advertising, we have been spoilt with licenses of old classics, re-purposed for the modern world, with the likes of The Rolling Stones being set to smartphone and computer tapping.

Here's this week's pick of the best synchronised music in advertising:


Hilton – Stop Clicking Around

Hitting back against cheap hotel website offers, Hilton has launched their biggest global campaign in the hotel chain's history. In addition, to mark their biggest campaign yet, Hilton have sync licensed an equally big track, The Rolling Stone's 'Satisfaction'. The sync license is used to convey the chain's message, that booking directly is better than 'clicking around', with the recognisable melody first mimicked by people clicking on their phones and laptops.

Song: (I Can't Get No) Satisfaction
Artist: The Rolling Stones
Agency: Fold7
Lay's – 'Portrait'
Lay's transports you to a rustic Mediterranean centre in their quirky new advert, featuring a cheeky street artist stealing crisps while a customer looks on and synchronised music that immediately reminds the audience of Italy.
Song: Mambo Italiano
Artist: Rosemary Clooney
Agency: Tiempo BBDO, Spain
Sky – 'Fluid Viewing'
In an advert reminiscent of Sony Bravia's 'Balls', Sky's new 'fluid viewing' option is brought to life through bursting bubbles of colour travelling towards the next nearest television screen. With a synchronised music, 'I've Gotta Be Me' by Sammy Davis Jr., the bubbles take on a determined pathway.
Song: I've Gotta Be Me
Artist: Sammy Davis Jr.
Agency: Brothers and Sisters
Renault – 'Be Moved, Not Driven'
Renault's Clio takes part in a synchronised dance in this swanky new advert, featuring a cool sync license from Dutch singer-songwriter Bo Saris. Smooth enough to play the piano on and get the girl, the advert transforms the Clio from practical to stylish. Add to that a silky, soulful licensed track and the Clio becomes a very desirable car.
Song: She's On Fire
Artist: Bo Saris
Agency: Publicis