Ad Digger – 16.9.2016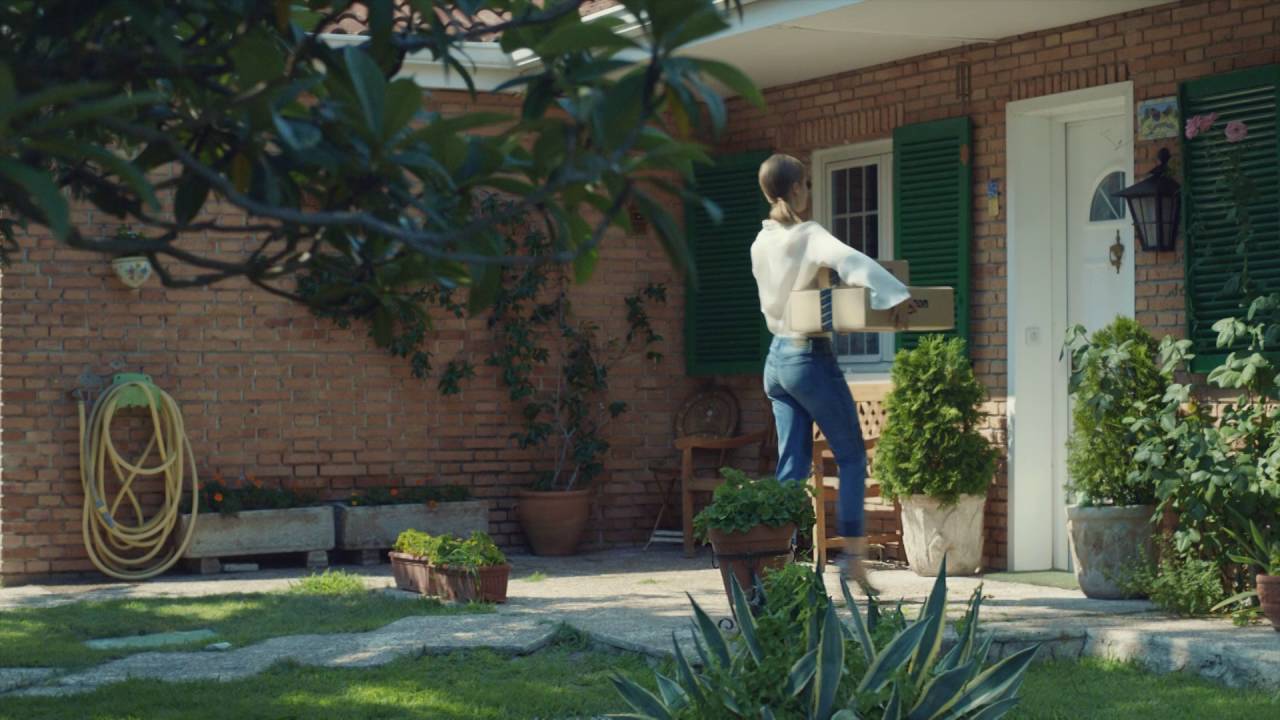 This week's pick of the best synchronised music in advertising gets stylish with fashion spots from Amazon and Charlotte Tilbury, and brings back hits of the 80s with Hyundai.

 
Amazon – 'Out For Delivery'
Amazon Prime delivers fashion to the door in this stylish new advert. The spot sees models taking on the role of deliverymen and carrying Amazon Prime boxes around the streets. Set to modern electronic synchronised music from Vitalic, the advert oozes elegance.
Artist: Vitalic
Song: Poison Lips
Agency: Joint London, UK
Hyundai – 'Fishing Trip'

An American football fan does anything not to miss his team's match at the NFL in this quirky advert. The spot sees the fan get out of a boat trip with his in-laws by sending the family's boat out to sea. Adding to the humour of Hyundai's advert is relaxed synchronised music from 80s star Chris Cross about sailing.
Artist: Christopher Cross
Song: Sailing
Agency: Innocean, USA
Charlotte Tilbury – 'Scent of a Dream'

Samsung, Charlotte Tilbury and Kate Moss teamed up together to bring this Virtual Reality perfume advert to life. The advert starts with Kate Moss dancing around in outer space before moving onto a dancefloor, which the viewer can experience by moving around it. Set to synchronised music from The Source, which is the perfect hit for the dancefloor scene.
Artist: The Source ft. Candi Staton
Song: You Got The Love (New Voyager Mix)