Ad Digger – 5.8.2016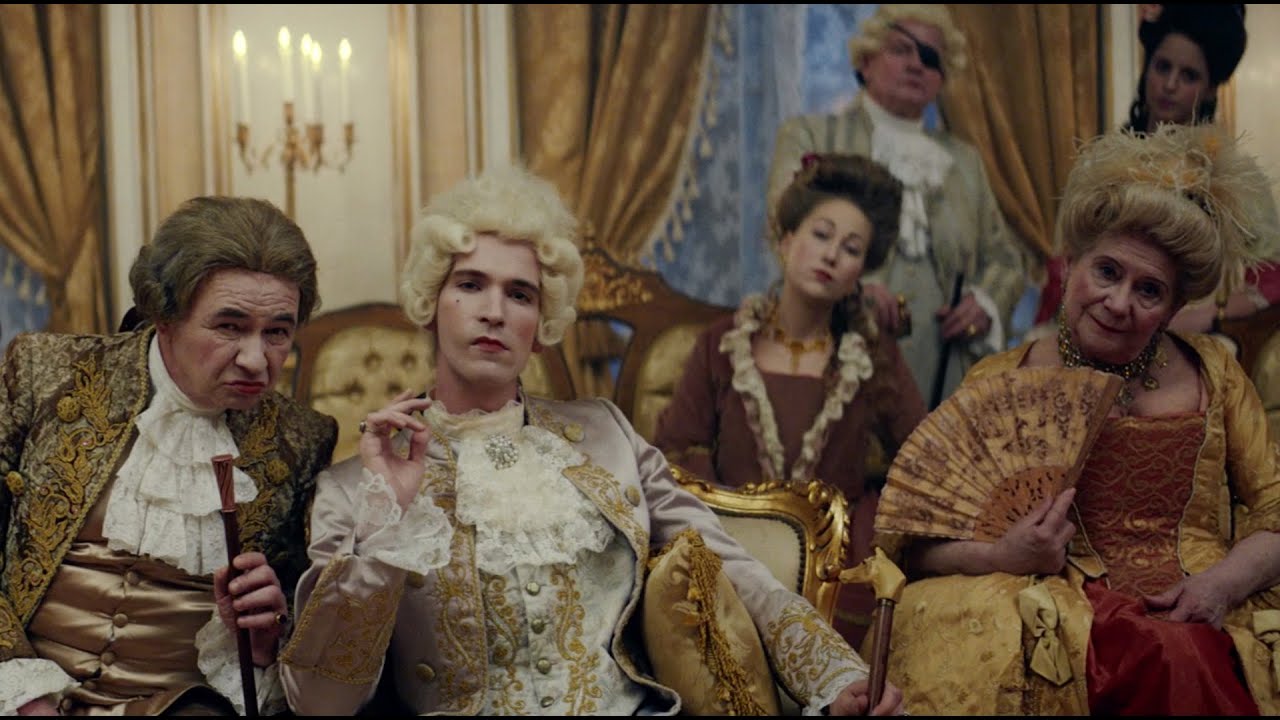 This week's pick of the best synchronised music in advertising sees IKEA take Instagram back to the 17th Century, Motorola re-purpose chunky tech gadgets and Subaru get lost in a dreamland.
IKEA – 'Let's Relax'
IKEA pokes fun at obsessive Instagrammers in their new advert set in the 17th Century. Starting out with a family about to sit down for a meal, the children are not allowed to touch their food until the portrait has been painted and shown to everyone in the area for approval. It then flashes forward to current times, where a father snaps photos of his dinner. The advert is set to the synchronised music of Antonio Vivaldi's 'Summer Presto', which with its fast tense violins, gives the impression of pressure to gets likes and approval.
Artist: Antonio Vivaldi
Song: Summer Presto
Agency: ACNE
Motorola – 'Transform Your Phone In a Snap'
Motorola introduces 'Moto Mods' in this mesmerising advert about their latest phone updates. As the advert demonstrates, it's now possible to add a speaker or a projector to your phone, by simply snapping on a modification to the back. The advert is simple but effective. Conjuring up the potential of the modifications, the synchronised music titled 'Change of Time' portrays how innovative it is.
Artist: Liima
Song: Change of Time
Agency: Los York
Subaru – 'Boxcar'
Subaru's blissful new advert mixes together different dreams – a daydream of travelling outback on a boxcar and what adventures lie ahead in a car that can travel off the beaten path. The soft acoustic synchronised music, 'Land of Dreams' by Langhorne Slim, perfectly fits the dream theme.
Artist: Langhorne Slim
Song: Land of Dreams
Agency: Carmichael Lynch