Ad Digger – 11.3.2016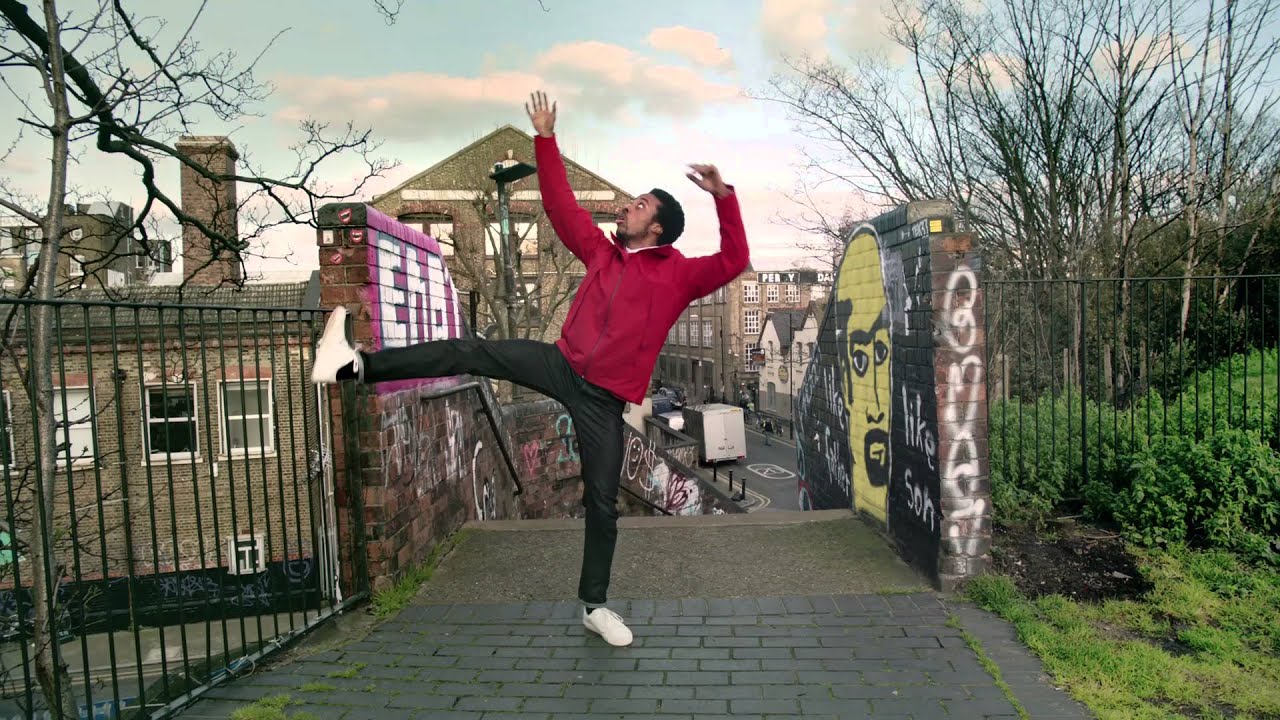 This week our round up of the best sync licensed music in advertising is bursting with entrancing music and dance sequences, with adverts from fashion stores Uniqlo and House of Fraser. We've also got an emotionally-charged spot from fitness brand Under Armour, which documents Olympic-swimmer Michael Phelps' determination for his last Olympic swim.


Under Armour – 'Rule Yourself'

Under Armour's newest advert is a haunting foreshadow of Michael Phelps' last big swim of his career at this year's Olympics in Rio. The advert follows the Olympian through his training days, his sleepless nights and some intense therapy treatments. Coupled with the determination of Phelps to continue to do the best he can at his last Olympics is an emotional sync license perfectly matched to send him off – The Kills' 'The Last Goodbye'.
Song: The Last Goodbye
Artist: The Kills
Agency: Droga5
Uniqlo – 'This Way to Utopia'
The streets of London provide the perfect stage for street dancers in Uniqlo's entrancing new advert. With an engaging sync license from German DJ Konstantin Sibold and mesmerising dance moves shot in unexpected locations around London, the advert portrays Uniqlo as a brand at the heart of the city.
Song: Madeleine
Artist: Konstantin Sibold
Agency: Faster Horses
House of Fraser – 'Turn It On'
In another fashion and dance campaign, House of Fraser unleashed their spring 2016 catalogue this week with an advert in the style of a music video. Dave Meyers, who has directed music videos for Missy Elliot and Rihanna, as well as the famous Apple iPod sillhoutte adverts directs the ad. Featuring a catchy synchronised music from American singer Santigold, bursting with colour and direction from an award-winning music video director, the advert leaves a big impression.
Song: Banshee
Artist: Santigold
Agency: 18 Feet & Rising