Ad Digger – 15.1.2016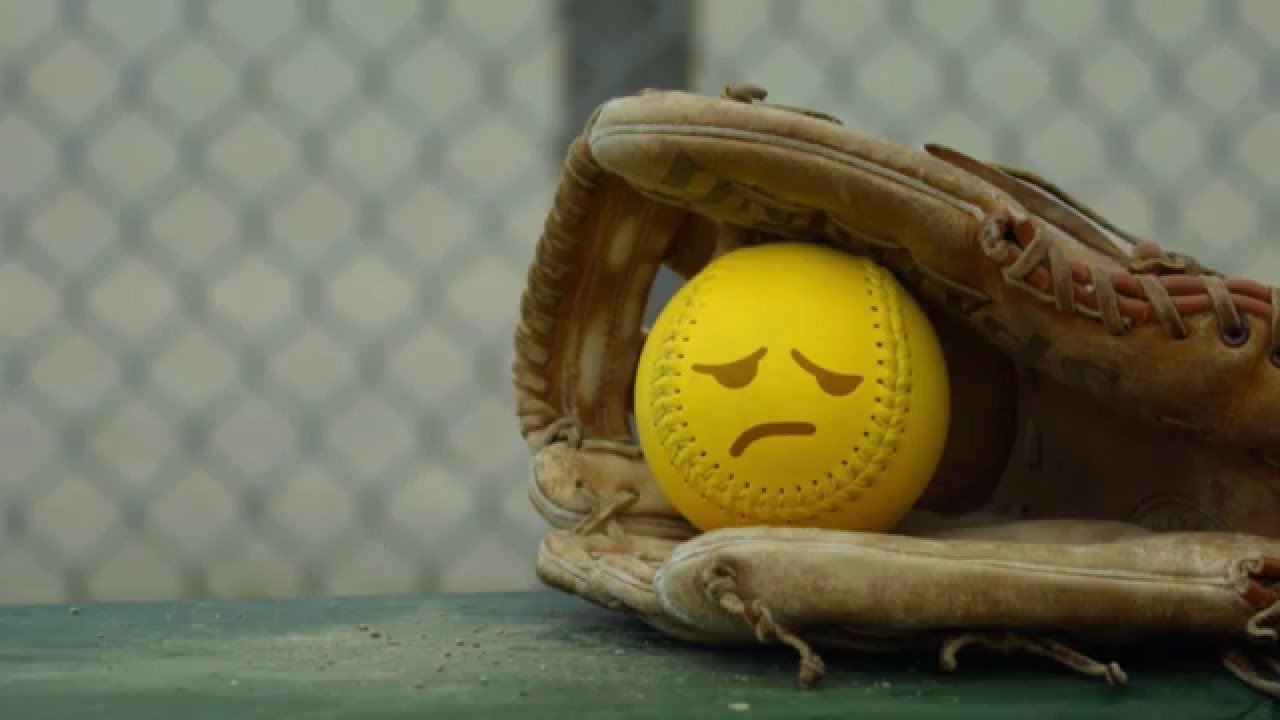 This week in advertising saw excitement for the Super Bowl being drummed up, with more announcements of new brands that will be gaining spots during the halftime show. Meanwhile, advertising news website The Drum shared the top tip for brands hoping to become the next Super Bowl ad hit of the year: simply feature animals or children. Elsewhere in other shows, fictional movie character Derek Zoolander became the face of Fiat during the Golden Globes 2016 ad breaks, when he unleashed his 'Blue Steel' pose during a car commercial.

Still with only rumours of Super Bowl Ads to come, this week's collection of the best music in advertising looks elsewhere. Ad Digger this week features some particularly inspiring campaigns full of originality and powerful sync licenses.


AXE – 'Find Your Magic'

AXE's advertising history is turned on its heels in this new inclusive advert campaign. Set to rocking pre-cleared music, 'Diamond Hoo Ha Man', a new louder direction from 90s band Supergrass, the AXE ad embraces change, just like its sync. While the men in the advert still manage to get the girl, and have six-packs, the ad breaks some of the stereotypical rules of masculinity by featuring wheelchair users, 'unconventionally' handsome men, and including a dance competition with LGBT dancers.


Song: Diamond Hoo Ha Man
Artist: Supergrass
Agency: 72andSunny, Amsterdam

Thomas Cook – 'Pool'

In this memorable spot from UK travel company Thomas Cook, one little boy embraces the exciting moment of when you first step into the hotel pool on holiday. In this case, that moment is conjured up through a catchy sync license, with a beat that feels bigger than the little boy, and some poolside dance moves.


Song: Be Bold
Artist: Tam Cooper
Agency: Albion, London

HP – 'Samantha Peszek'

HP showcases its newest notebook with an inspiring display of physical strength from the US Olympic gymnast Samantha Peszek. As Peszek uses the laptop to record and improve her gymnastics routine, a Dub Step sync license, a remix of 'Slipping Away' by BH & Kirk Cosier, provides a powerful soundtrack to her performance. With an impressive showcase of individual strength and a loud, energetic track to match, the audience is left feeling that the new HP notebook is pretty powerful too.


Song: Slipping Away (Myrne Remix)
Artist: BH & Kirk Cosier ft. Cheney
Agency: Collectively, San Francisco

ParticipACTION – 'Make Room for Play'

Lonesome balls with emoji faces encourage people to get outside and make room for playtime in this simple PSA from Canadian non-profit ParticipACTION. With a sync license that carries the campaign's message, 'Mr. Lonely' by Bobby Vinton, the licensed music is simple and effective in drumming up sympathy for the abandoned balls.


Song: Mr. Lonely
Artist: Bobby Vinton
Agency: Zulu Alpha Kilo, Canada