Ad Digger – 29.4.2016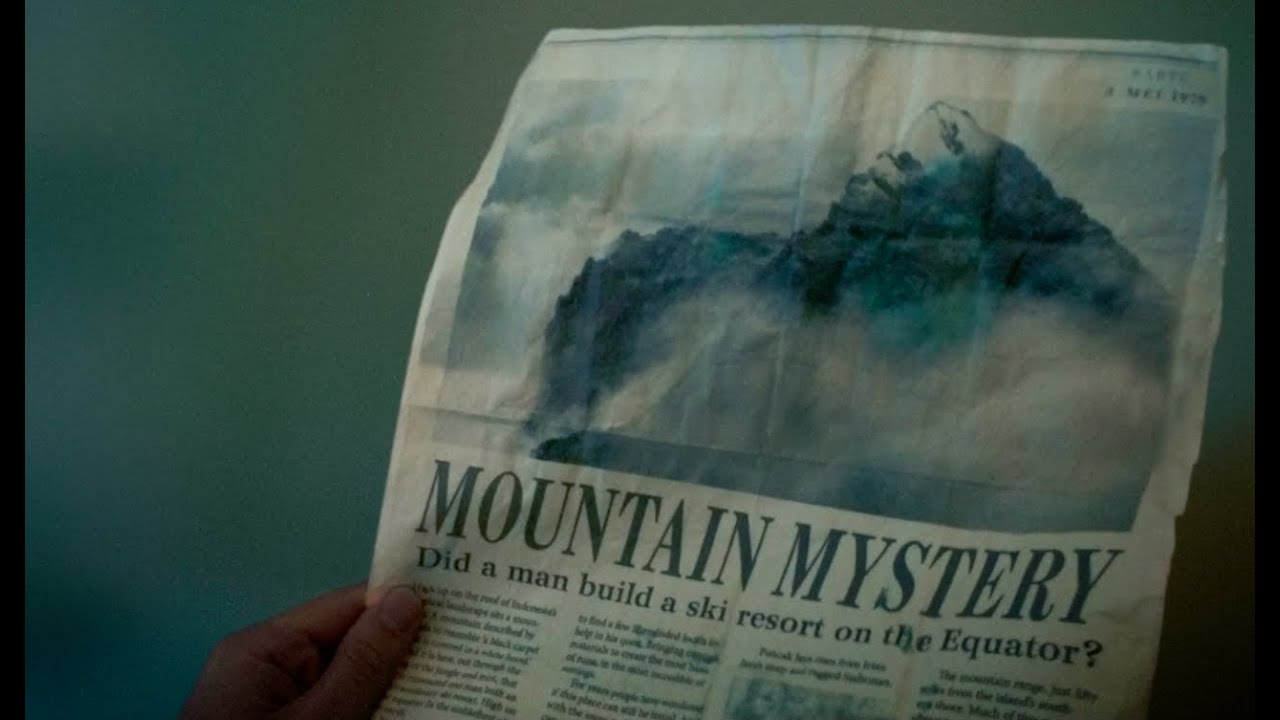 This week's pick of the best sync licensing in advertising, featuring cool new adverts from Martini, Guinness, No7, Airbnb and McDonald's.
Martini – 'The Richest Man in the World'
Martini mimics the most interesting man in the world advert with a rich man who turns out to be every one of us. His wealth is not in money, but in new experiences and time. While his life and the sync license give the advert an exotic and classic appearance, the brand let's us know that experiencing wealth is possible for all of us.
Artist: David Axelrod
Song: The Edge
Agency: AMV BBDO, UK

 
Guinness – 'Myth'
Guinness re-tell the story of adventurous travellers searching for a mythical ski-resort in Indonesia. Following their long journey through Indonesia, meeting locals and asking about the ski-resort, the story is matched with a cool sync license, 'Always On' by Buck Buck Buck.
Artist: Buck Buck Buck
Song: Always On
Agency: AMB/BBDO, UK
No7 – 'Alessandra Ferri'

 
The 52-year old world-renowned ballet dancer Alessandra Ferri dances with a 19-year old hologram of herself in cosmetic brand No7's advert. The advert, which advertises a new anti-aging serum, portrays the power and youthful energy still within the dancer. With a modern sync license, Ferri appears more up to date at her current age, than when she was still a teenager.
Artist: Kaleo
Song: Way Down We Go
Agency: Mother, London
Airbnb – 'Don't Go There. Live There.'
Airbnb, the service that allows you to rent out your apartment out to travellers, encourages tourists to do something different. Instead of doing the typical tourist stuff, you should experience the real city and try to live like a local. The ad, which primarily focuses on Paris, let's the viewer experience a taste of the real France with some French sync licensed music from Gilbert Bécaud.
Artist: Gilbert Bécaud
Song: Viens
Agency: TBWA/Chiat/Day, LA.
McDonald's – 'Anything for Love'

 
The birth of a daughter changes the life of one father completely. He plays the entertainer at birthday parties, switches his DVDs for kid's ones and plays Barbie. As the synchronised music explains, he will do all of this for love. However, he won't share a kid's happy meal at McDonald's.
Artist: Meat Loaf
Song: I'd Do Anything for Love (But I Won't Do That)
Agency: DDB, Sydney